If you want to know about the toilet design or kitchen design or principles of design, please click the link.
---
Dimensions and space requirements are important considerations in architecture as they determine the size, layout, and functionality of buildings.
In accordance with normal measurements and energy consumption

2) Dimensions and space requirements
Minimum dimensions and space requirements of human beings in some common situations, based on european measurements.
3) Access for work on buildings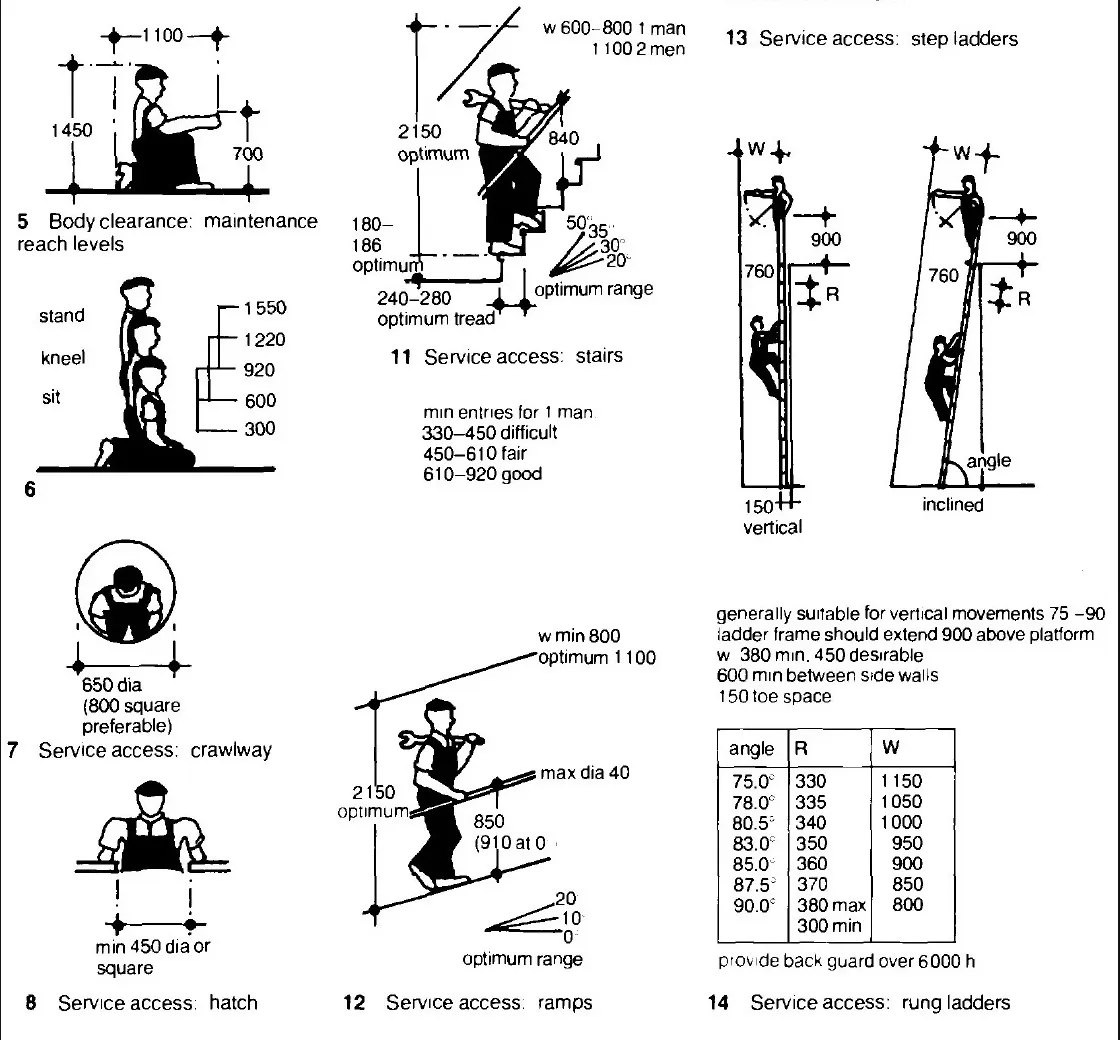 4) Walking speeds & flow capacity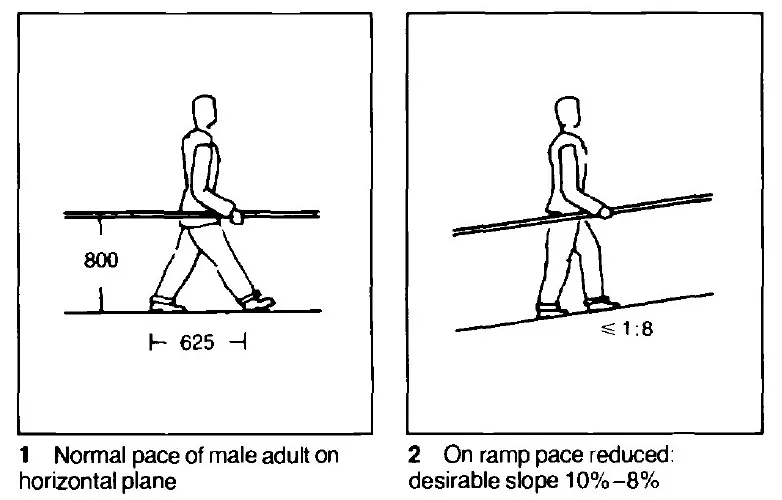 ---
Overall, dimensions and space requirements are critical in determining the design and layout of a building. Architects must consider these factors to ensure that the building is functional, safe, and meets the needs of the occupants.
---
Related video