If you want to know about the commercial building bylaws in NOIDA or about HUDA or about NOIDA, please click the link.
---
Form BRS-I is an application form used by the Haryana Urban Development Authority (HUDA) in India for the allotment of a plot of land. This form is typically submitted by the applicant who wishes to obtain a plot of land, and requires information such as the applicant's name, contact details, category of allotment, and other relevant information.
The form is typically accompanied by supporting documents such as identity proof, address proof, income certificate, and other relevant certificates. Once the application is approved and the plot is allotted, the applicant receives an allotment letter.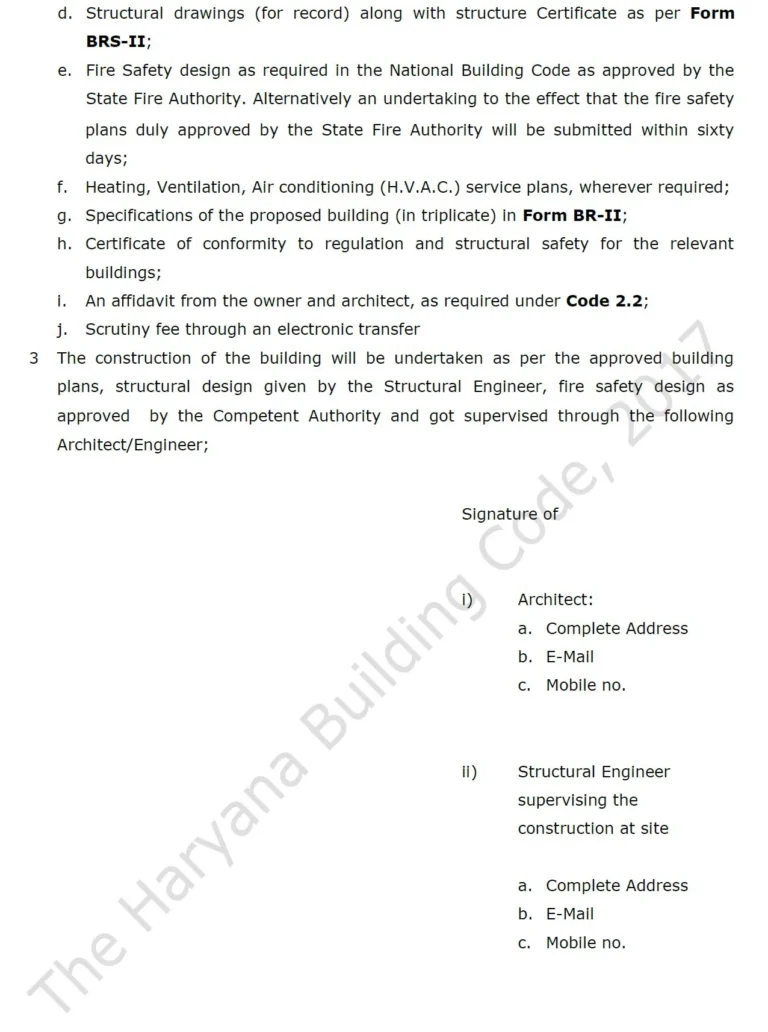 ---