If you want to know about the scale in architecture or form in architecture or proportion in architecture, please click the link.
---
Geometry is a branch of mathematics concerned with questions of shape, size, relative position of figures, and the properties of space.
Geometry can be seen also as a structural science.
Architectural design is based on geometric structures developed out of the idea of transformations.
These transformations are visible as design concepts through history of architecture.
"For without symmetry and proportion no temple can have a regular plan".
'Vitruvius ( De Architectura, or Ten Books on Architecture)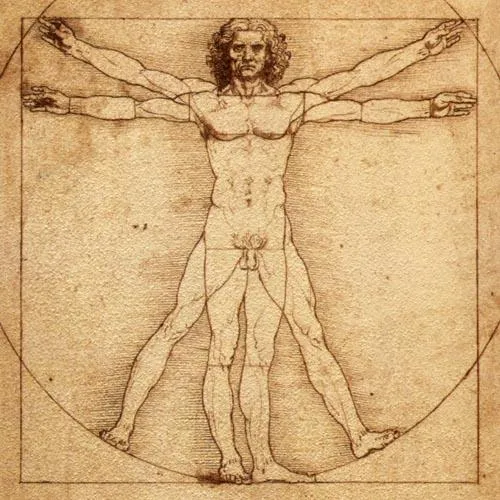 1) Important concepts in geometry
The following are some of the most important concepts in geometry.
Points
Lines
Planes
Angles
Curves
Surface etc.
2) Geometry uses in architecture
Another way architects use geometry is by certain shapes of buildings.
Architects must know the perimeter and area of the shapes to create the building.
Another way architects use geometry is by using the Pythagorean Theorem for the design and measurements of building structures.
3) Why geometry in architecture?
Architecture begins with geometry. Since earliest times, architects have relied on mathematical principles.
i) Ancient civilizations
Greece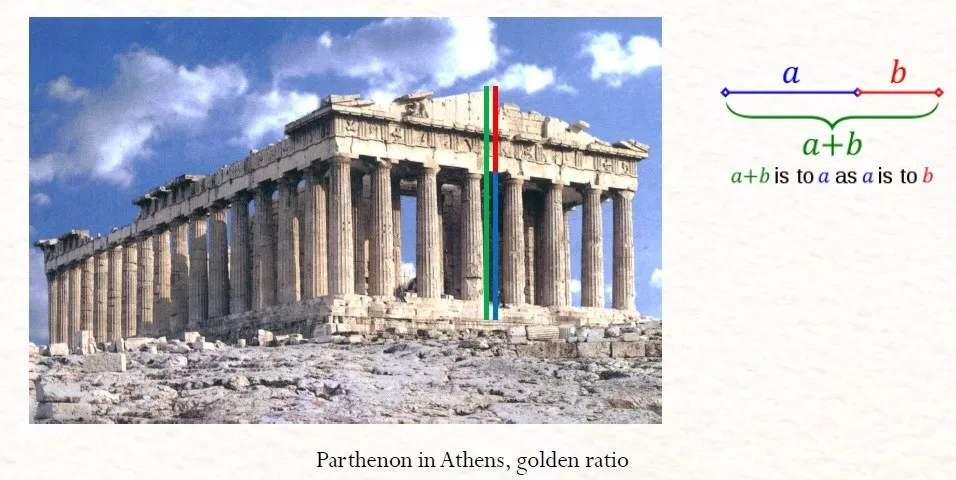 Greek theatre
Rome
The Colosseum, the most important roman amphitheater, was used for gladiatorial contests and public spectacles such as mock sea battles.
---
Taj Mahal, mausoleum, India, reflection symmetry
Versailles, symbol of the system of absolute monarchy of the Ancien Régime
---
Polygons
ii) Some modern building….
If you want to know also about the elements of design or objective of design or origin of architecture or principles of design, please click the link.
---
Related video