If you want to know about the technical challenges for tall building or site planning or sitting of multistorey building, please click the link.
---
Tall buildings, also known as skyscrapers, have been a prominent feature of modern cities since the late 19th century. The earliest known tall building was the Home Insurance Building in Chicago, completed in 1885, which stood at 10 stories tall. This building used a steel frame structure, allowing for greater height and larger windows than previous masonry structures.
1) Definition
A SKYSCRAPER is a tall, continuously habitable building of many floors, usually designed for office, commercial and residential use.
Other names: High-rise building, Tower block, etc.
No official definition for High rise or low rise
However, up to 30 stories = Tower block or High-rise Beyond 50 stories = Skyscraper
2) Demand for skyscrapers
Scarcity of land in urban areas
Increasing demand for business & residential space
Economic growth
Technological advancements
Innovations in Structural systems
Desire for aesthetics in urban settings
Concept of city skyline
Cultural significance & prestige
Human aspiration to build higher
3) City Skyline
A skyline is the artificial horizon that a city's overall structure creates.
Skylines serve as a kind of fingerprint of a city
4) History
5) Early skyscrapers
i) Ditherington Flax Mill (1796)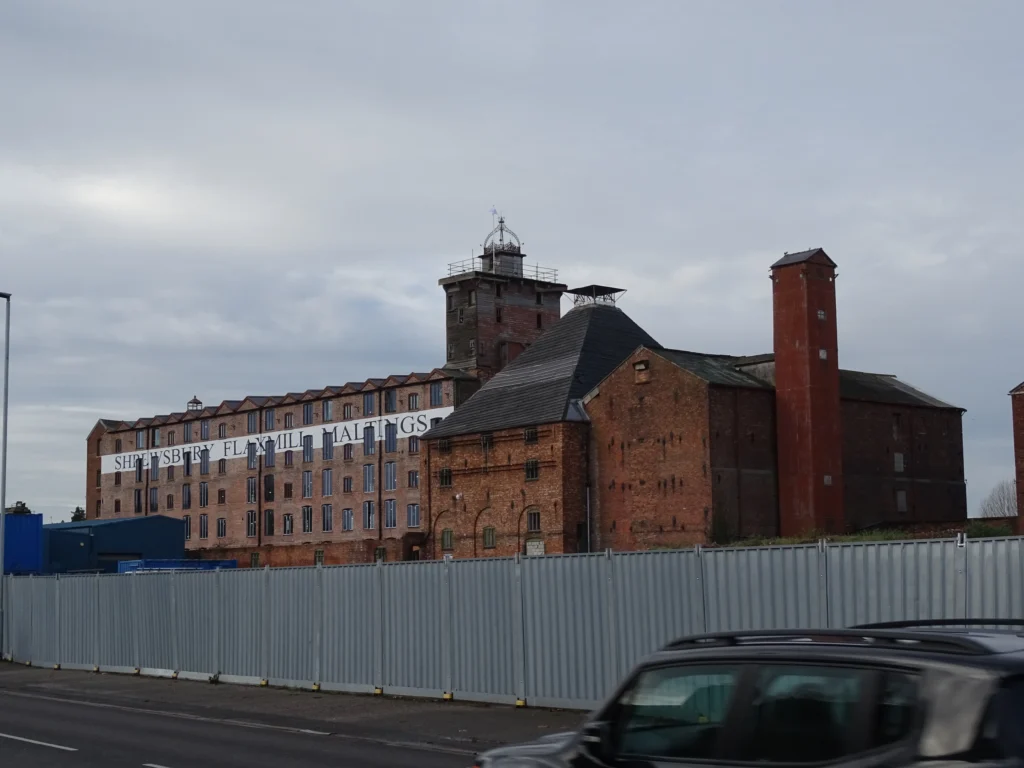 Located in England
Oldest iron framed building in the world
It is seen as the "grandfather of skyscrapers"
5 story tall building.
ii) Home Insurance Building (1884)
Location: Chicago, USA
First tall building to be supported, both inside and outside, by a fireproof metal frame
Height: 42m
iii) Flatiron Building (1902)
Located in New york
Considered to be a groundbreaking skyscraper
Steel-skeleton construction
22 stories (285 feet) tall
6) Evolution of Skyscrapers
In 1852 Elisha Otis introduced the safety elevator
Steel & RCC frame instead of stone or brick
i) Elisha Graves Otis (1811 – 1861)
American industrialist, founder of the Otis Elevator Company
In 1852 introduced the safety elevator
Challenges
Mobility (Elevator)
Materials (Steel & RCC frame, Curtain wall)
Heat (Air Conditioner, coated glass)
Speed of Construction (Prefabricated structure, kangaroo crane, jump forming)
Wind (inside frame to outside, extra skeleton, aero dynamic)
Earthquakes (flexible joints, taipe 101, polymer slurry)
Evacuation (fire resistant, refugee rooms, fire resistant duct for pumping fresh air)
ii) Willis Carrier (1876-1950)
American engineer
best known for inventing modern air conditioning
Founder Carrier Corporation
7) Modern Skyscrapers
Built with steel or reinforced concrete frameworks and curtain walls of glass or polished stone.
Mechanical equipment such as water pumps and elevators.
1930 onwards, skyscrapers began to appear around the world.
8) Basic design considerations
It involves creating safe, habitable spaces in very tall buildings
Support self weight, resist wind & earthquakes & fire protection
Balance between Economics, engineering & construction management
Loading & vibration
Shear walls
Steel frame
Tube structural systems
Trussed tube & x-bracing
Bundled tube
The elevator conundrum
9) Economic rationale
High Land price in cities.
10) Environmental impact
Steel, concrete and glass needed is large.
Skyscrapers are energy intensive buildings.
Skyscrapers have a long lifespan, for example the Empire State Building in New York City completed in 1931 and is still in active use.
Consumes a lot of electricity (pumps, elevators, ventilation & AC, lighting).
11) World's Top Skyscrapers
World trade center (1972-2011) in New York city (417 m, 110 floors)
Willis Tower (1974) in Chicago (442 m, 108 floors)
Burj Khalifa (2010) in Dubai, UAE (828 m, 163 floors)
12) Future developments
Ping'an International Finance Center started in Shenzhen, China (115 floor, 660 m).
Wuhan Greenland Center started in late 2012 in Wuhan, China (124 floor, 636 m).
Shanghai Tower started on 2008 (127 floor, 632 m).
World one in Mumbai (442 m).
12) Conclusion
Tall structures always existed since historic time made by humans.
Many technological advancements happened in the structural systems, materials & construction technology.
Advanced technology lead to build even taller structures.
Human aspiration to build even taller structures shows "sky is the limit".
---
Today, the tallest building in the world is the Burj Khalifa in Dubai, standing at a height of 2,717 feet. The construction of tall buildings continues to be an important feature of urban development, but also poses challenges in terms of sustainability, safety, and social impacts.
---
Related video