If you want to know about the vastu for shop or vastu for hospital or vastu for factory, please click the link.
---
Vastu Shastra is an ancient Indian science of architecture and construction that aims to promote positive energy, good health, and prosperity in a living space.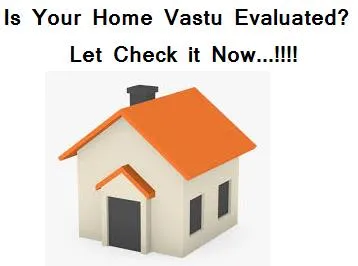 Here are some key aspects of Vastu that can be evaluated for a house or flat:
We had given you 10 options in tabular form. So, nothing to worry if you are feeling difficult to keep your Master Bedroom in S/W zone.
It is good in South also. You can evaluate your existing property also according to table and find what score you get.
1) Position and Location
Score sheet for House and Flat :-
i) Position of main gate
ii) Position of the kitchen
iii) Position of master bedroom
iv) Position of the children's room
v) Position of the guest room
vi) Position of drawing or dining room
vii) Position of tube-well, under ground tank
viii) Position of toilets or bathrooms
ix) Position of garage & servant's quarter
x) Position of house vis-a-vis plot
xi) If people were living here earlier, were they happy or unhappy?
xii) How was business for the earlier owner of the office or commercial place?
xiii) What is in the south-west?
For a commercial place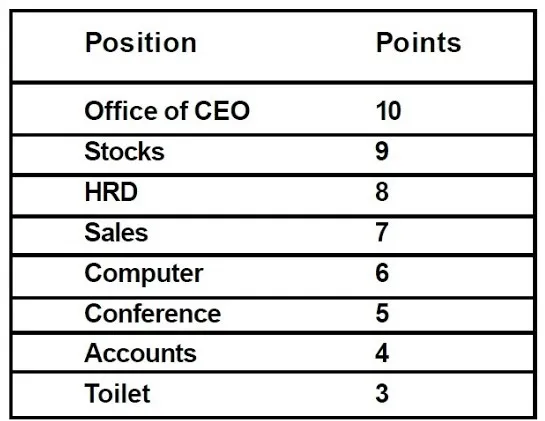 For a residential place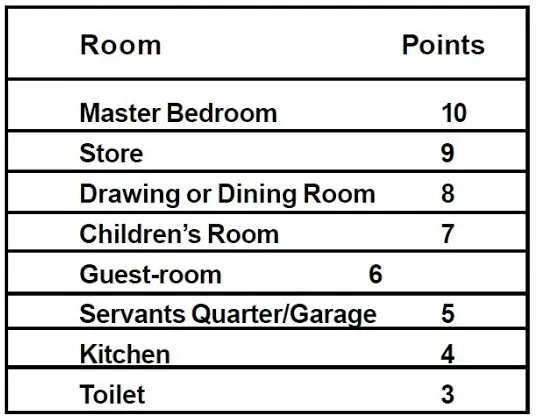 xiv) The staircase for both residential and commercial building
xv) What is there in the surroundings?
2) Your results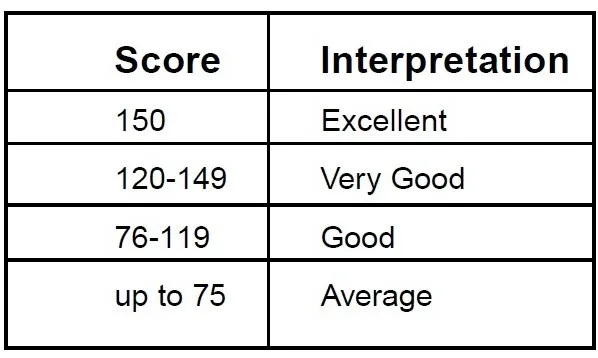 ---
These are some of the important Vastu aspects that can be evaluated while designing a house or flat. However, it's important to keep in mind that Vastu is just one of the many factors to consider while planning a property, and the ultimate decision should be based on individual preferences and practical considerations.
---
Related video