If you want to know about the interrelationship of spaces or circulation in architecture or general building requirements, please click the link.
---
1) What is drawing
The art or technique of representing an object or outlining A figure, plan, or sketch by means of lines.
OR
It is an art of expressing the emotions.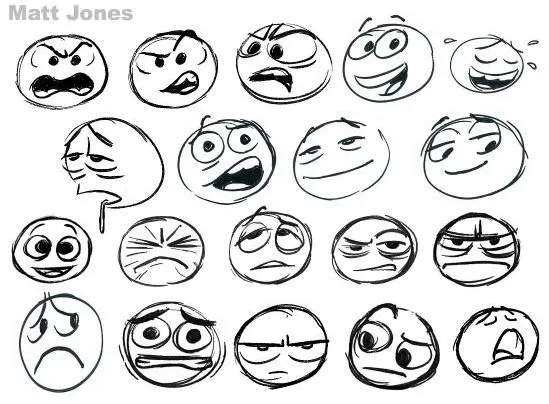 2) Reason why people draw
To provide a pattern to follow or give instructions how to make something.
To visualize thought and work something out.
To help clients visualize what is proposed.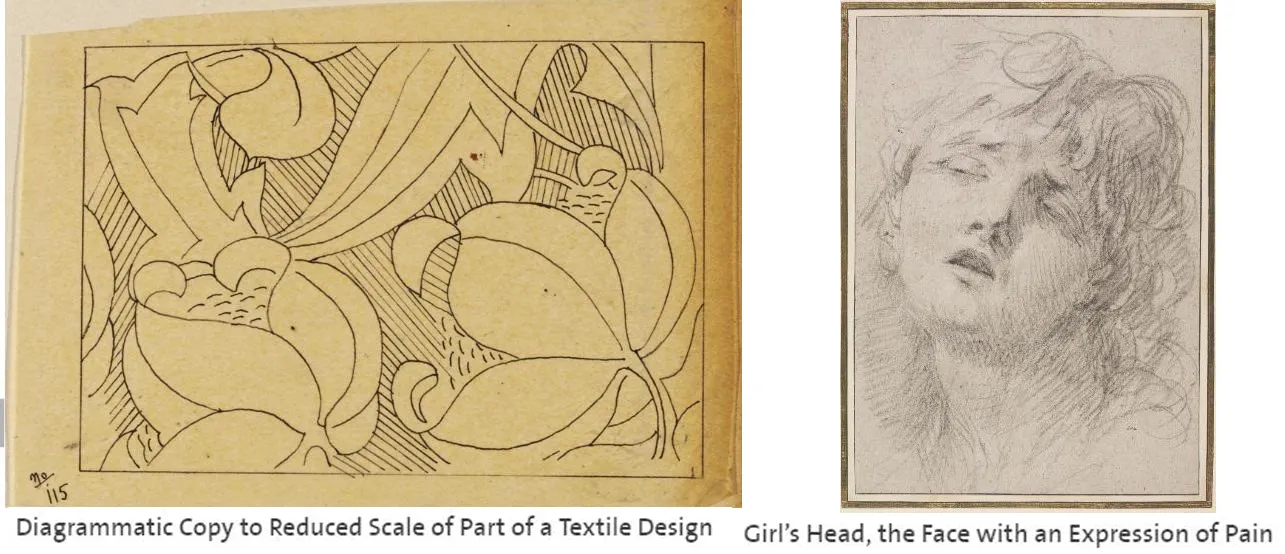 To describe or record something.
To give pleasure as ends in themselves.
3) What is architecture
The art or practice of designing and constructing buildings. (according to dictionary)
4) Architects Perspective on Architecture
"Architectures is life; or at least it is life itself taking form and therefore it is the truest record of life as it was lived in the world yesterday, as it lived today or ever will be lived." – Frank Lloyed Wright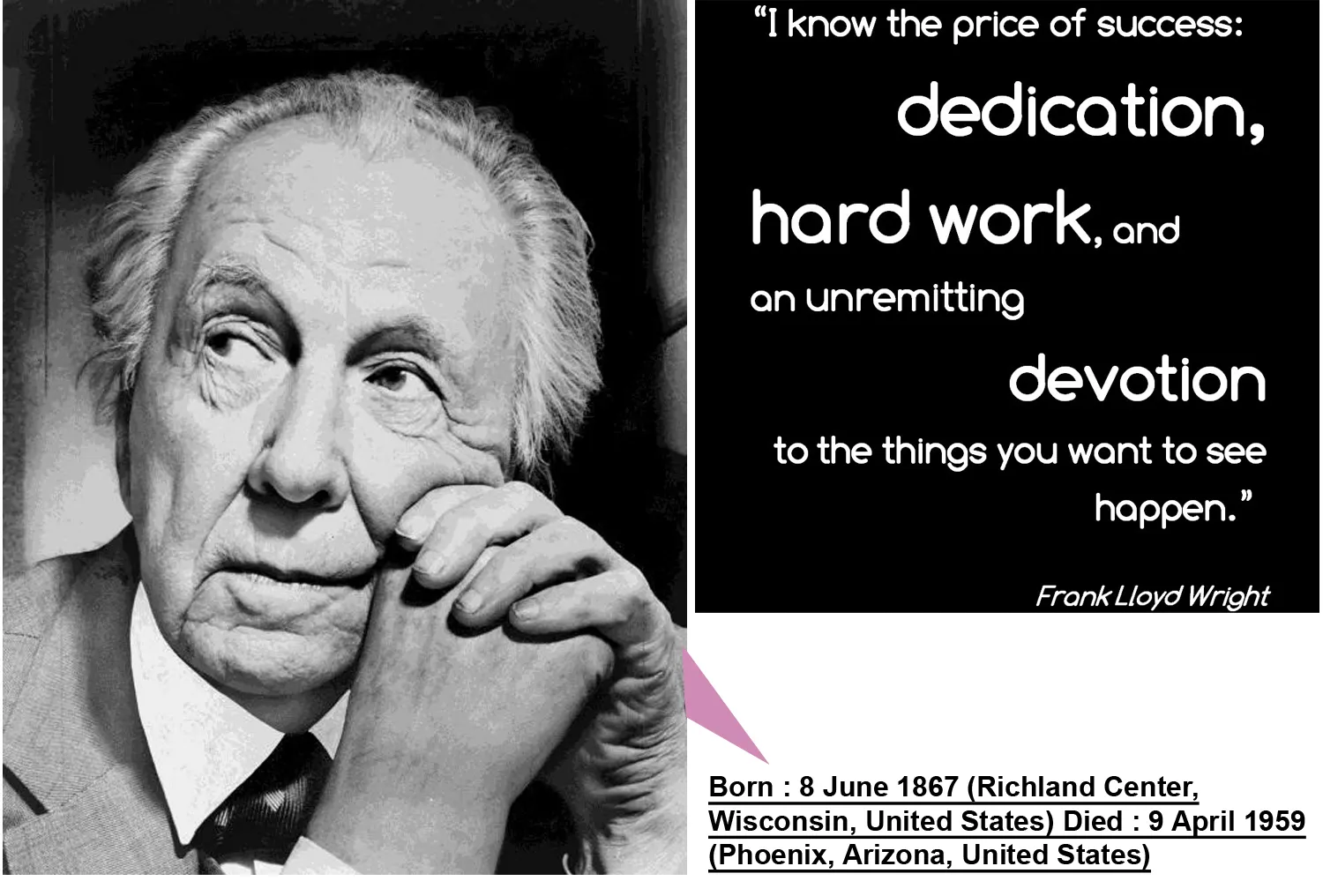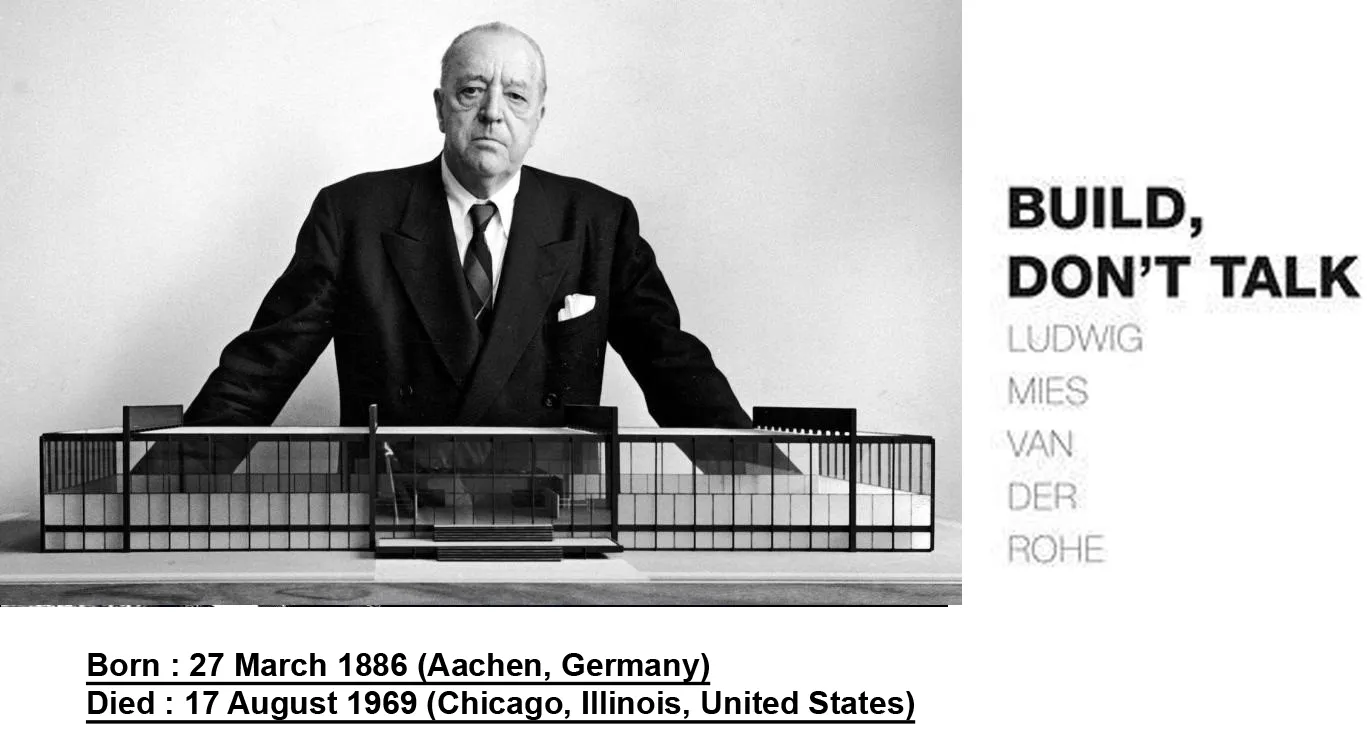 5) What is Architectural Drawing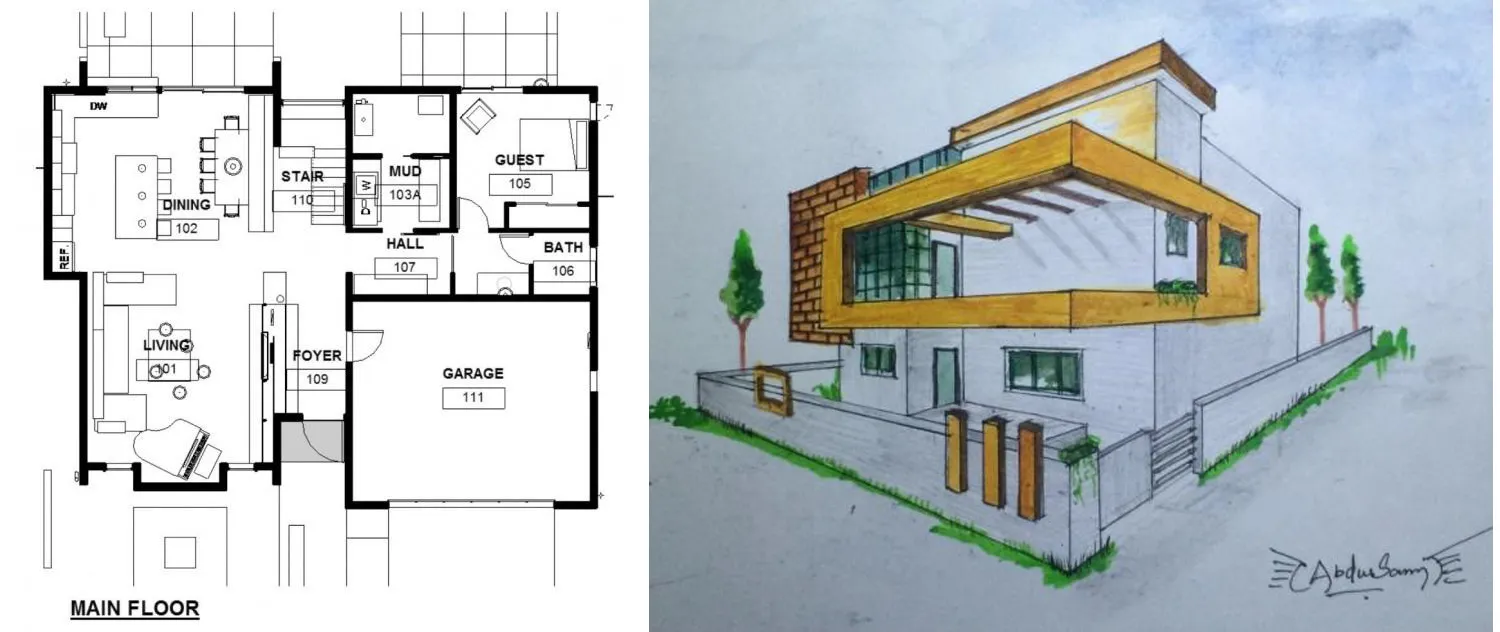 An architectural drawing is a manual for a building. The architectural drawing is an illustration of what the final product will look like, plus an instructional tool on how to achieve it. Architectural drawings can be devoted to depicting an overview of the building (i.e., an elevation), or they can focus on a particular element (a detail).
Architectural drawing are made according to a set of convention, which includes particular views like floor plan, section, sheet sizes, units etc.
Architectural drawing are use by architect to develop their design ideas to clients and also to communicate ideas and concepts.
6) Purpose of Architectural Drawing
To develop a design idea into a coherent proposal.
To communicate ideas and concepts.
To make a record of a building that already exists.
To indicate overall appearance of structure and minute details.
7) How to make Architectural Drawings
With the Help of Drafting tools.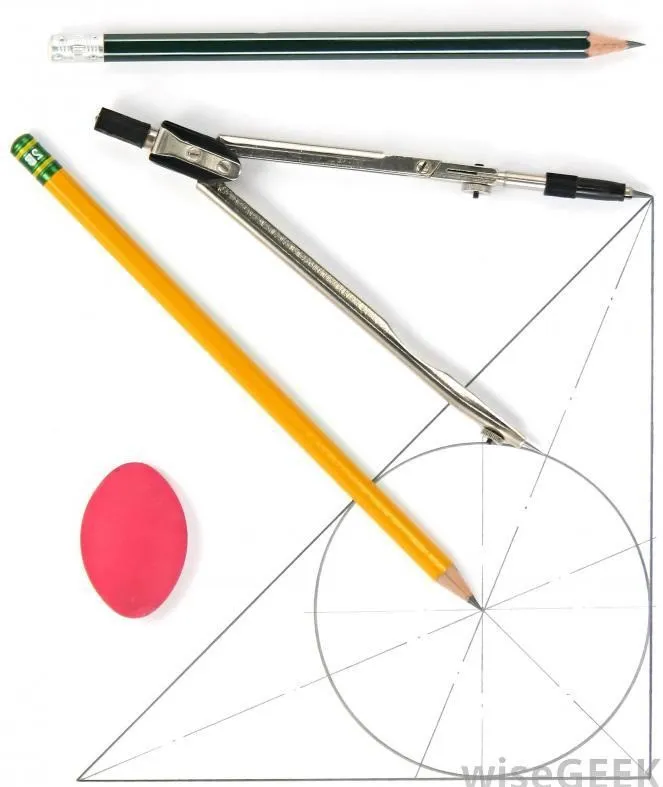 8) Drafting Tools
It consists of :
Drawing board/ Drafting Table
T-Square
Parallel Bar
Set – square (30/60 & 45/45 & adjustable)
Sheets (of various sizes)
Tracing paper
Graph paper/ Square book
Compass
Rulers
Protractor
Templates
French Curves
Pencils (of different grades)
Cutter
Sand Paper
Eraser
Clamps
Adhesive Tape
Duster
Roll and Draw
i) Drawing Board/ Drafting Table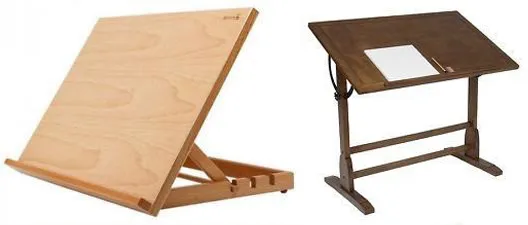 The drawing board is an essential tool.
Paper will be attached and kept straight and still, so that the drawing can be done with accuracy.
Paper could also be secured to the drawing board with pins , C-clamps or adhesive tape.
It can also be adjusted to different angles for the ease of the user.
ii) T- Square

A T-square is a straightedge which uses the edge of the drawing board as a support.
It is used with the drafting board to draw horizontal lines and to align other drawing instruments.
iii) Parallel Bar
A parallel bar is attached to drafting table/ drawing board with the help of clamps and thread.
The bar moves up and down on thin wire.
The parallel bar is easy to use.
Helps in supporting the set square for taking vertical measurements.
iv) Set – Square
v) Roll & Draw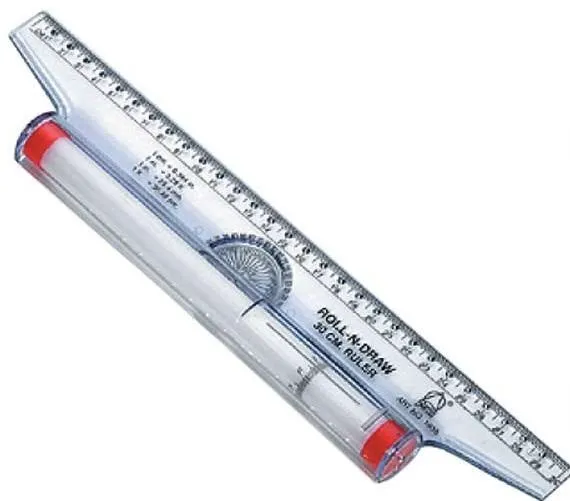 vi) Sheets
vii) Compass

viii) French Curves
ix) Rulers

Architect's scale is a scaled, three-edged ruler which has six different scales marked to its sides.
They are of two types : Metric scales and Feetric scales.
A typical combination for buildings details is 1:10, 1:20, 1:50, 1:100, 1:25, 1:75 and 1:125.
x) Protractor, Eraser & Cutter
xi) Templates
xii) Pencils
Wooden "Drawing" pencils are specially made to allow for the drawing of lines at different thicknesses or darkness's.
The "HARDNESS" or "SOFTNESS" of the lead determines the darkness or thickness of the line.
Hard leads provide "light" or "thin" lines.
Soft leads provide "dark" or "thick" lines.
A good thing to remember:
A B grade means the core has more graphite, and will make a bolder, darker line, and also be a little smudgier than a light pencil.
An H grade means the core has more clay, and will make a lighter, finer line, and will be less smudgy than a dark pencil.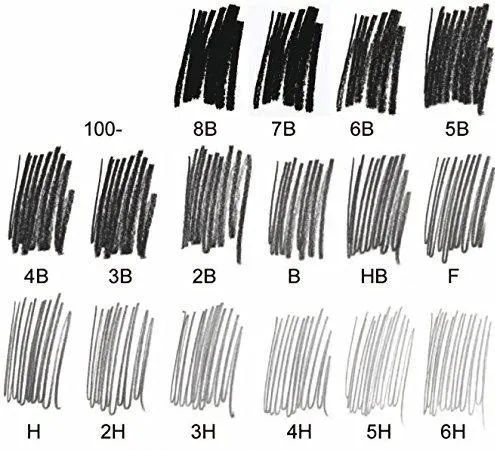 6B – Very soft for shading and rendering of pictorial views.
B – Soft for drawing thick "border" lines on title blocks and drawing sheets.
HB – Medium thick lines for freehand sketching.
H – Medium thick lines for freehand sketching or lettering or drawing visible edges and outlines of surfaces.
2H – Hard thin lines for drawing hidden lines to show hidden surfaces or interior details.
4H – Hard thinner lines for drawing center lines and locating centers of circle and arcs or the axis of a cylinder.
6H – Hard very thin lines for drawing construction or layout lines and guide lines for lettering.
xiii) Sand Paper
xiv) Adhesive tape, Duster, Clamps
---
Related video