If you want to know about the energy conservation building Code or about the GRIHA and function or about the green building, please click the link.
---
Appendix 2A : Emission limits as prescribed by CPCB, 2016

Appendix 2B: Parameters for fertile topsoil

Appendix 2C: Template for total amount of waste generated on site
Appendix 2D: Template for source of water used in construction activity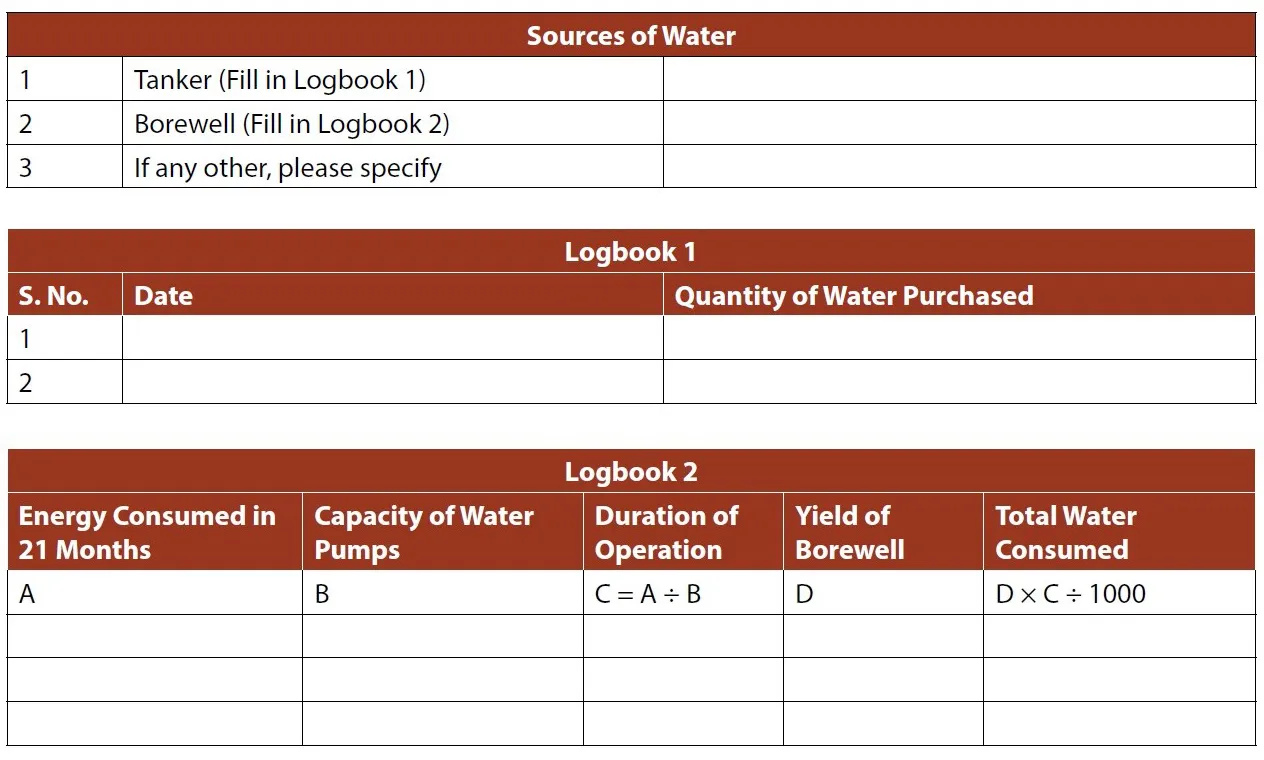 References
System & procedure for compliance to emission and noise limit, CPCB. 2016. New Delhi: MOEF&CC.
Operational Guidelines for Implementation of Centrally Sponsored Scheme Soil Health Card. DAC&FW. 2015. New Delhi: MoAFW.
Singh, D., P. K. Chhonkar, and B. S. Dwivedi. 2005. Manual on soil, plant and water analysis. New Delhi: Westville Publishing House.
---