"If you want to know about the elements of design or principles of design or proportion in architecture, please click the link"
---
1) What is architecture?
Architecture more than just glass, steel & concrete.
It's about solving problems and understanding the context beyond the site.
It's a practice of delivering solutions that fits, while creating greater meaning.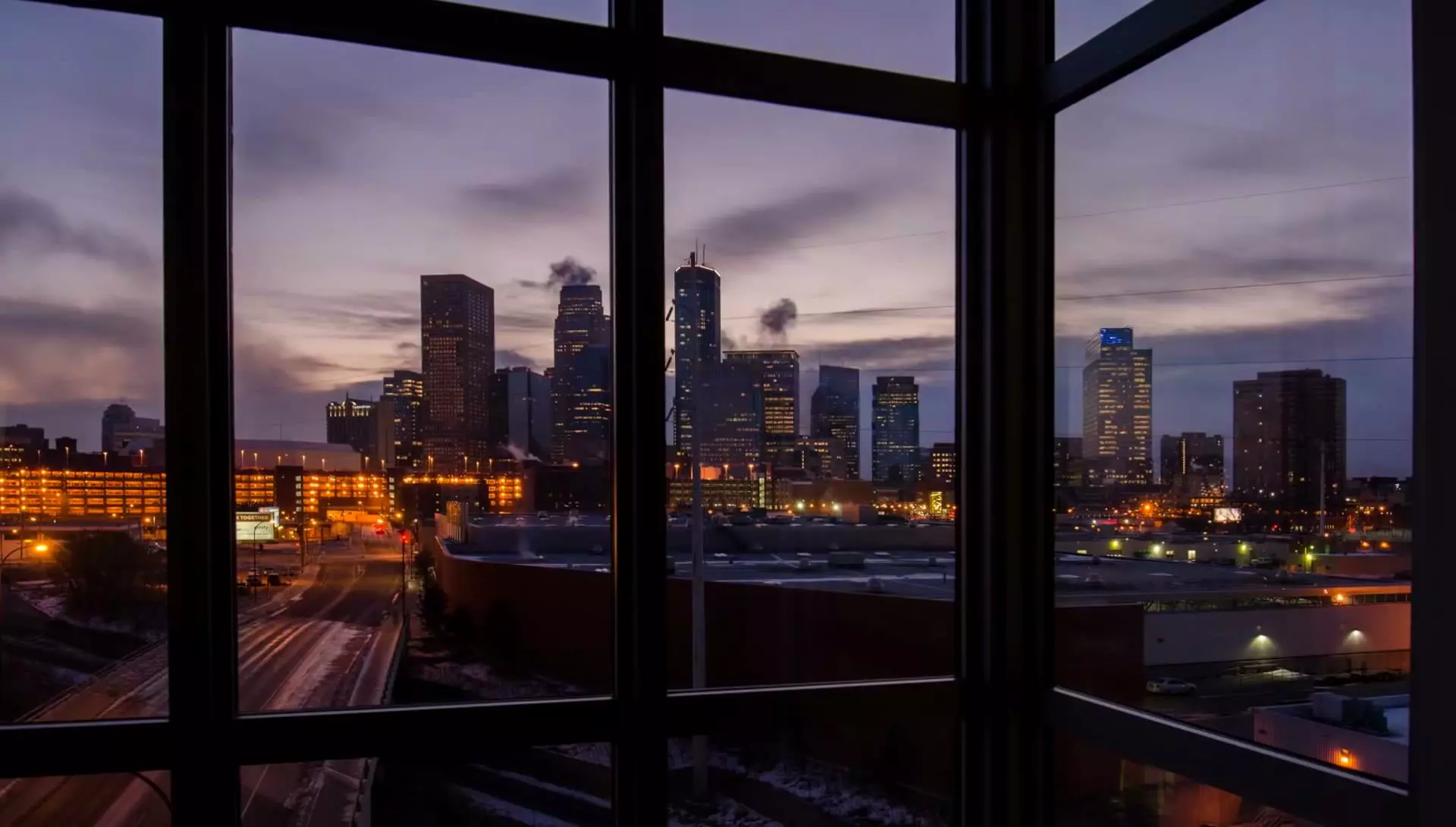 Architecture is the living story of how society's values are reflected and affected by the built environment.
It is a practice of giving birth to form & function from concept & purpose.
Giving shape to light & shadow in order give purpose & meaning to a space.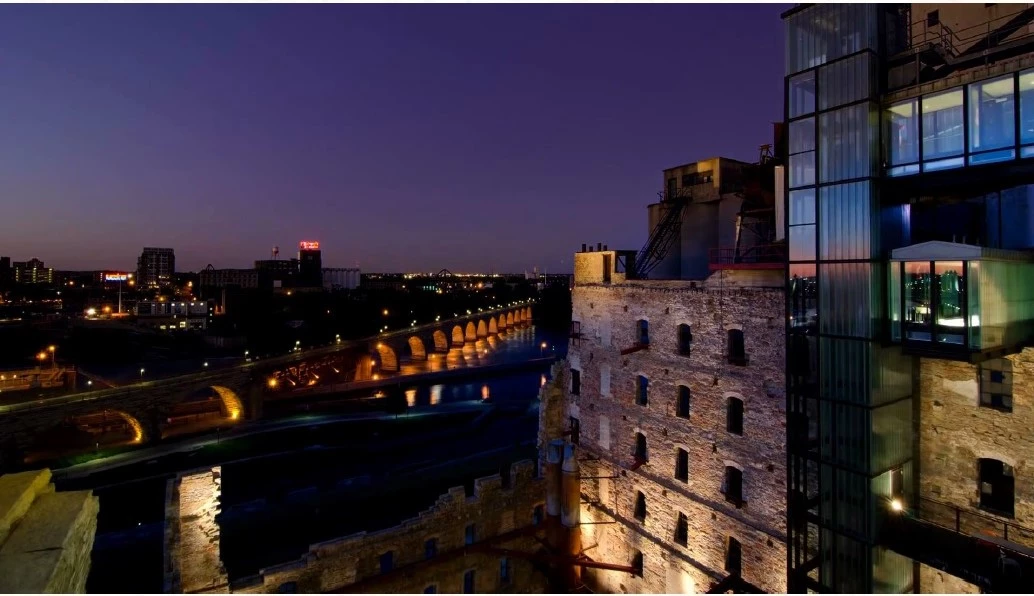 Architecture is the story of a civilization's Past, Present & Future!
It inspires innovations, grows communities, & improves quality of life.
2) Architecture – Origins
Building first evolved out of the dynamics between (shelter, security, worship etc.) and means (available building materials and attendant skills).
As human cultures developed and knowledge began to be formalized through oral traditions and practices, building became a craft, and "architecture" is the name given to the most highly formalized and respected versions of that craft.
It is widely assumed that architectural success was the product of a process of trial and error, with progressively less trial and more replication as the results of the process proved increasingly
The earliest surviving written work on the subject of architecture is De architectura, by the Roman architect Vitruvius in the early 1st century.
The First Known Architect in History
Thought to be the very first architect in history was Imhotep.
He was one of the officials of the Pharaoh Djoser, he designed the Pyramid of Djoser (the Step Pyramid) at Saqqara in Egypt in 2630 – 2611 BC.
He may have been responsible for the first known use of columns in architecture.
3) Evolution through different ages/eras!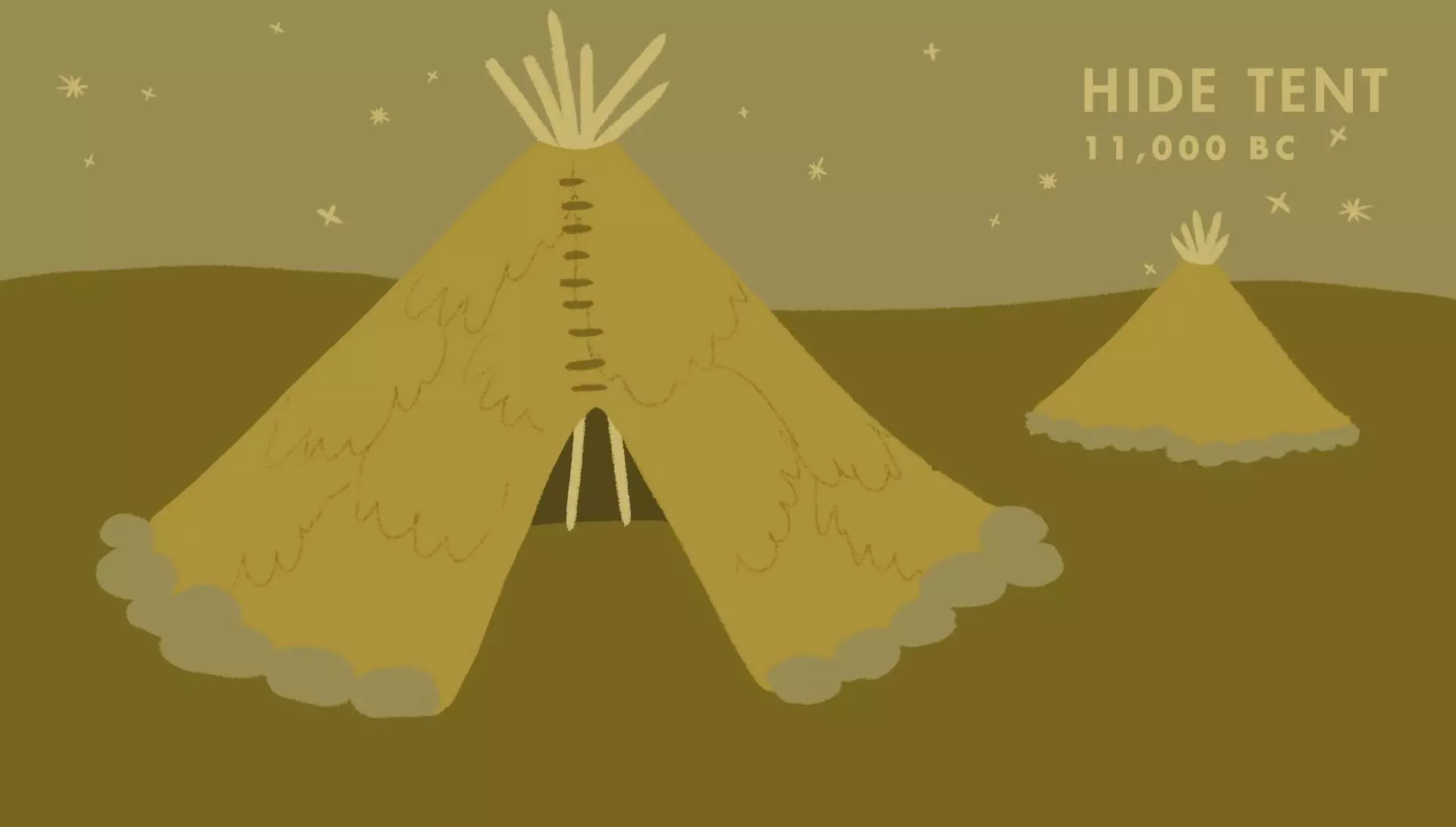 "If you want to know about the Development of historic architecture, please click the link"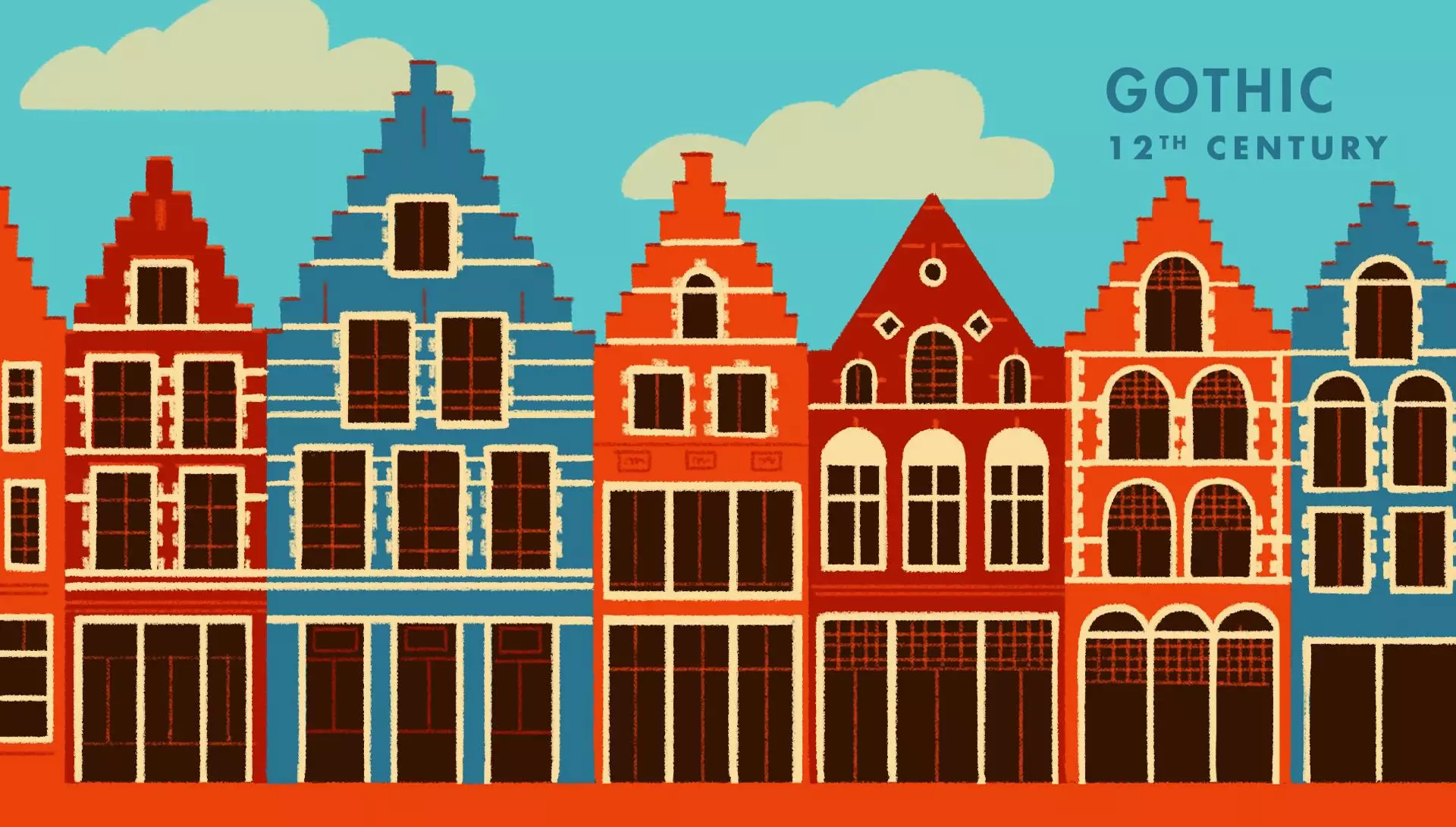 ---
Related video